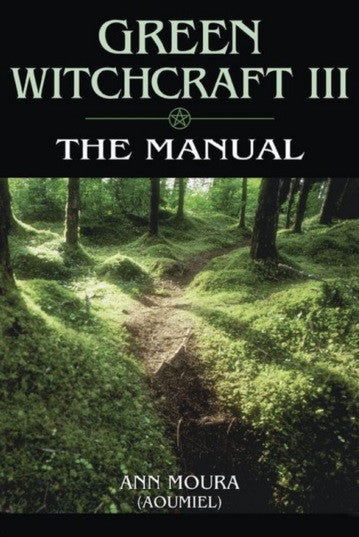 Green Witchcraft III: The Manual
Green Witchcraft is at the core of earth magic, the Witchcraft of the Natural Witch, the Kitchen Witch, and the Cottage Witch.  It is herbal, attuned to nature, and the foundation upon which any Craft tradition may be built. 
In this manual, hereditary Witch Ann Moura presents the Craft as a course of instruction, with eight magical classes that correspond to the eight Sabbats.  This companion handbook to Green Witchcraft and Green Witchcraft II can also be used alone as an exploration of the Green path.
---
---
More from this collection