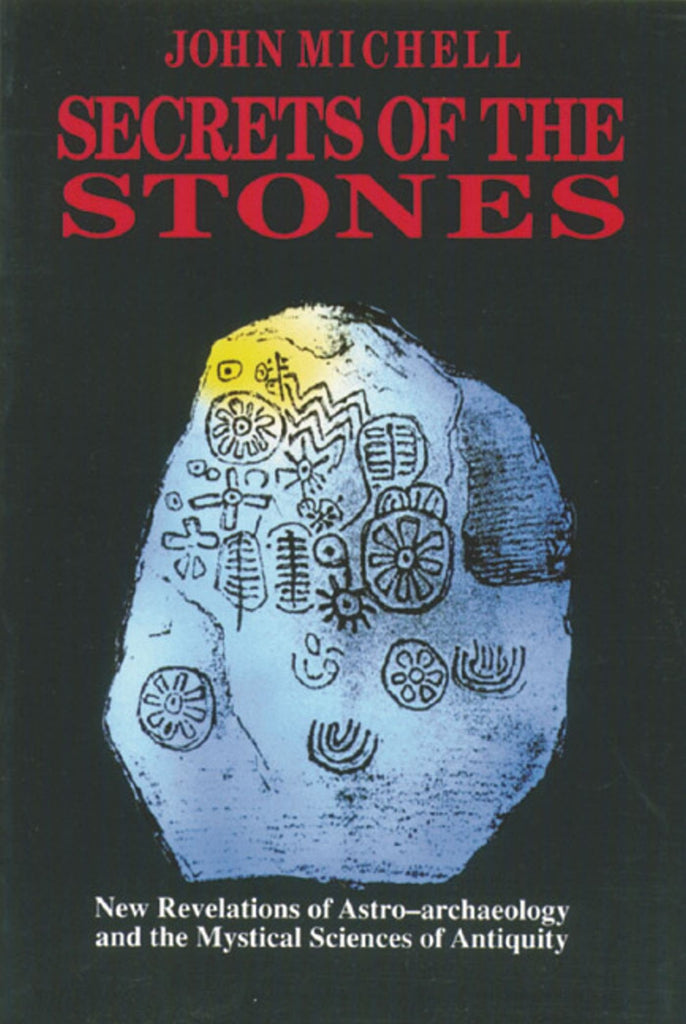 Secrets of the Stones
From the temples of Egypt to the stone circles of Britain, Michell traces the development of the science of astro-archaeology.
John Michell is the author of The New View Over Atlantis and other highly regarded works on megalithic sites. He was a Russian interpreter and Chartered Surveyor.
Pages: 128
Book Size: 6 x 9
---
---
More from this collection