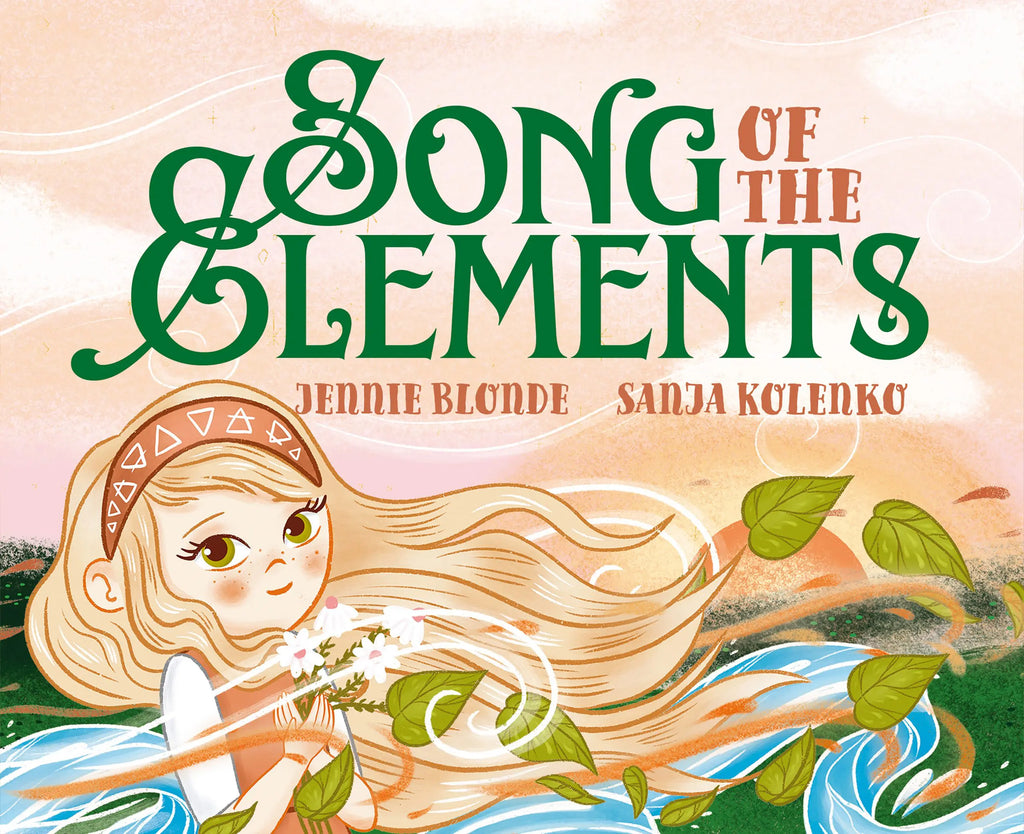 Song of the Elements
"Beautifully written, accessible, and with gorgeous illustrations, Song of the Elements is a must-have for anyone wanting to share the splendors of fire, earth, air, and water with their children." —Frankie Anne Castanea, author of Spells for Change

"A love song to the natural world. Jennie Blonde is a gifted writer whose books strengthen the bond between children and the magical, natural world." —Laura Davila, author of Mexican Sorcery: A Practical Guide to Brujeria de Rancho

"Song of the Elements is an enchanting introduction to the classical elements and their correspondences in picture book form. It will be a delightful addition to the library of any Pagan or nature-based family." —Christine Grace, author of The Witch at the Forest's Edge: Thirteen Keys to Modern Traditional Witchcraft

Song of the Elements explores the natural and magical elements of air, fire, water, earth, and spirit in playful rhyme. For each element, readers are introduced to correspondences between animals, colors, tarot cards and suits, herbs and flowers, seasons, directions, and more. With vibrant artwork from illustrator Sanja Kolenko that shifts color along with each changing element, this introductory story provides foundational knowledge in an engaging and magical way.
48 Pages

Size
8 x 10
---
---
More from this collection