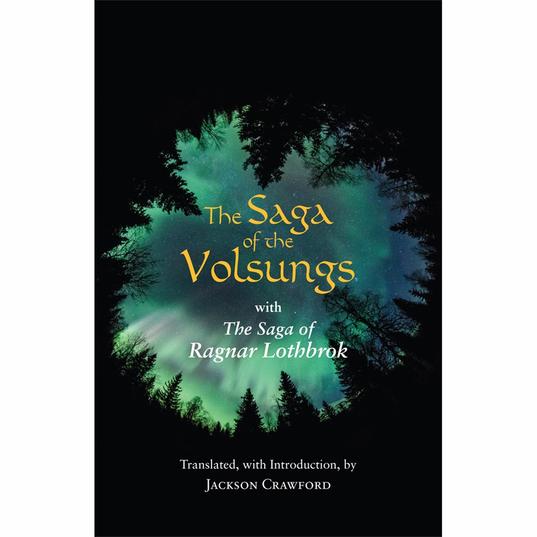 The Saga of the Volsungs with The Saga of Ragnar Lothbrok
.From the translator of the bestselling Poetic Edda (Hackett, 2015) comes a gripping new rendering of two of the greatest sagas of Old Norse literature. Together the two sagas recount the story of seven generations of a single legendary heroic family and comprise our best source of traditional lore about its members—including, among others, the dragon-slayer Sigurd, Brynhild the Valkyrie, and the Viking chieftain Ragnar Lothbrok.
About the Author
 Jackson Crawford earned his Ph.D. in Scandinavian Studies at the University of Wisconsin–Madison, and an M.A. in Linguistics from the University of Georgia. He has taught Norse mythology, the Old Norse language, and the history of the Scandinavian languages at UCLA and the University of California, Berkeley. He is currently Instructor of Nordic Studies and Coordinator of the Nordic Program, University of Colorado Boulder.
Paperback
184 pages
---
---
More from this collection