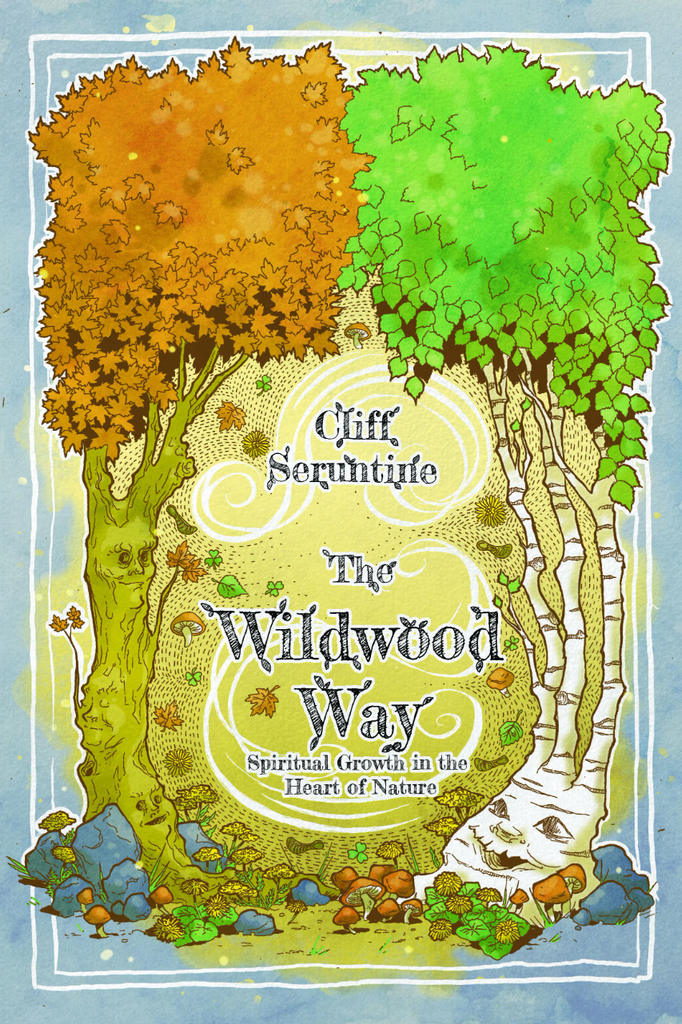 The Wildwood Way: Spiritual Growth in the Heart of Nature
The wild places are not far out of reach and shaman, writer, naturalist, and fiddler Cliff Seruntine does a wonderful job of reminding us of this in The Wildwood Way. Having retreated to the wilderness to live with his family, Seruntine has weaved storytelling as well as practical, hands-on instructions together into one tome that anyone, regardless of their magical or spiritual tradition, can use to intensify their connection with the land. Instructions for connecting with the spirits of the landscape run beautifully alongside techniques for bushcrafting and foraging. Truly a work of art and a must have for anyone who follows any earth-based spiritual or magical tradition.

This edition includes a foreword written by John Matthews, co-creator of the Wildwood Tarot deck, co-Author of Arthurian Magic, and author of several books on Arthurian legend and Celtic spirituality.
---