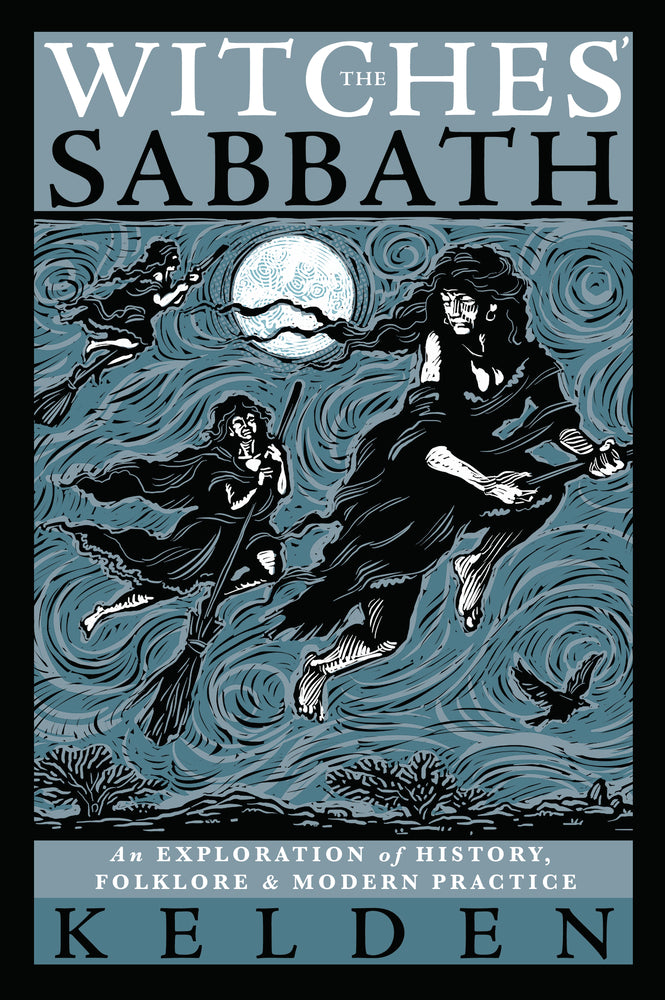 The Witches' Sabbath
AN EXPLORATION OF HISTORY, FOLKLORE & MODERN PRACTICE
Discover the Hidden Depths of the Sabbath

Take flight for a mesmerizing exploration of an event long shrouded in fear and mystery—the Witches' Sabbath. Kelden presents an in-depth examination of the Sabbath's historical and folkloric development as well as its re-emergence within the modern practice of Witchcraft. From discussions on the folklore of flight and the events of nocturnal gatherings to enchanting rituals and recipes, you'll find everything you need to not only understand the nature of the legendary Sabbath, but also journey there yourself. Offering impressive research and compelling stories from across Europe and the early American colonies, this book is the ultimate resource for discovering an oft misunderstood and overlooked aspect of Witchcraft.
216 pages
6 x 9 x 1 IN

---
---
More from this collection